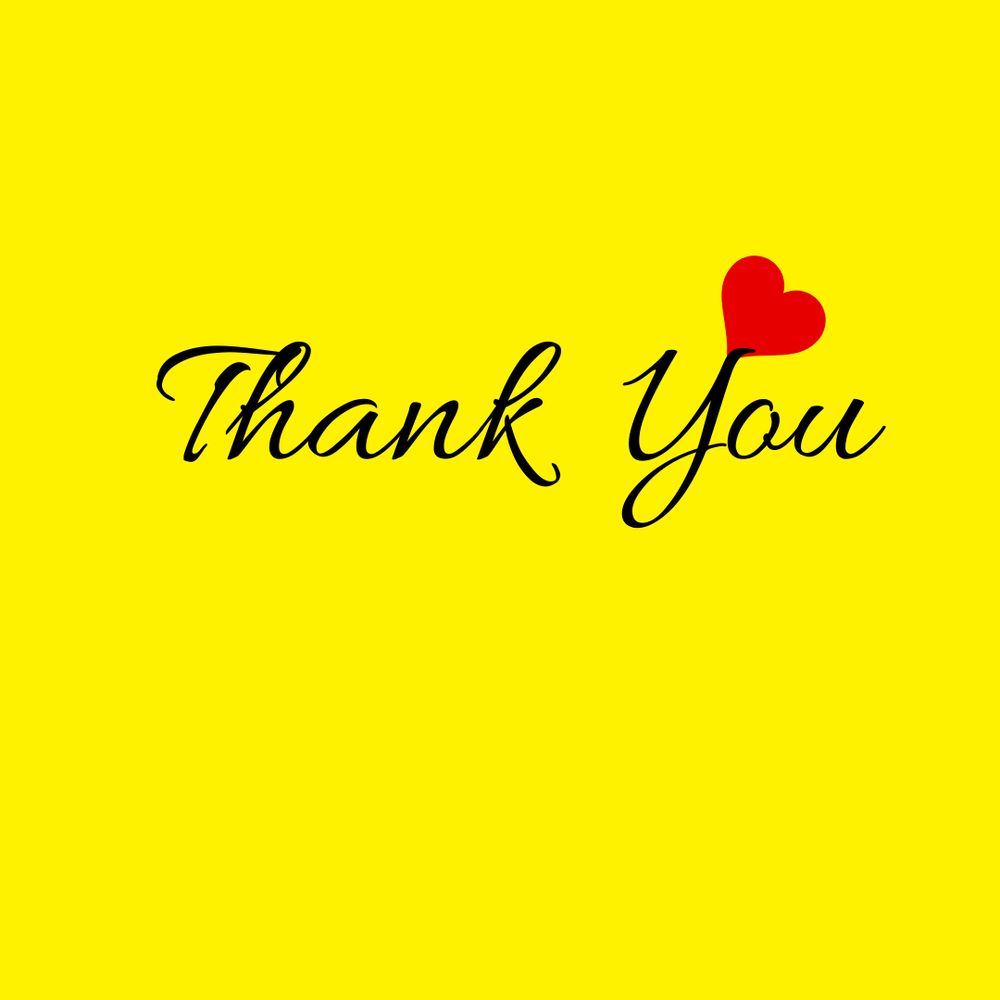 Tip Jar
Tip here to show us love. We thank you and promise to continue to give our all in spreading love through music.
Enter the amount you wish to donate
"Tausha is a beautiful person with awesome vocals!! Her personality lights up a room and she sings from her heart!!"
— Carol E.
Bio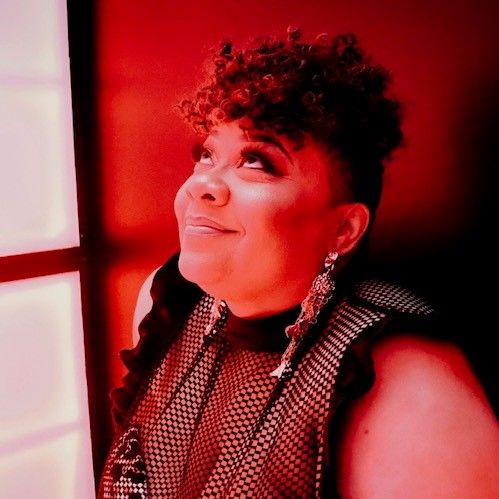 Who is Tausha Jackson
A look inside...
In her own words, Tausha Jackson is "a little girl from the country who was born to hold a microphone". This Texas native has transitioned from a little girl from the country to a soul singing powerhouse traveling the country delivering a melodic experience that is second to none.  Not only is Tausha an amazing vocalist but she's also a world class entertainer who believes in "leaving it all on the stage". Tausha is frequently compared to vocalists like Phyllis Hyman, Rachelle Farrell and the great Gladys Knight.
When she's not writing and recording she's traveling and spreading love through music. Identifying her favorite experience as being on stage, Tausha spends the majority of her free time sharing her gift with crowds of every size, culture and creed hoping to change the world one song at a time. Tausha is also a poetic orator who speaks to audiences of all sizes to develop and encourage them to live their best lives. To experience the force of nature that is Tausha Jackson, book today, this is an artist you don't want to miss!
Midweek Madness is a weekly live music tribute where music is showcased from a different artist each week. Tausha & The Solids Band bring the heat and you shouldn't be left out!! Check out the Tausha's FaceBook page for specific information.