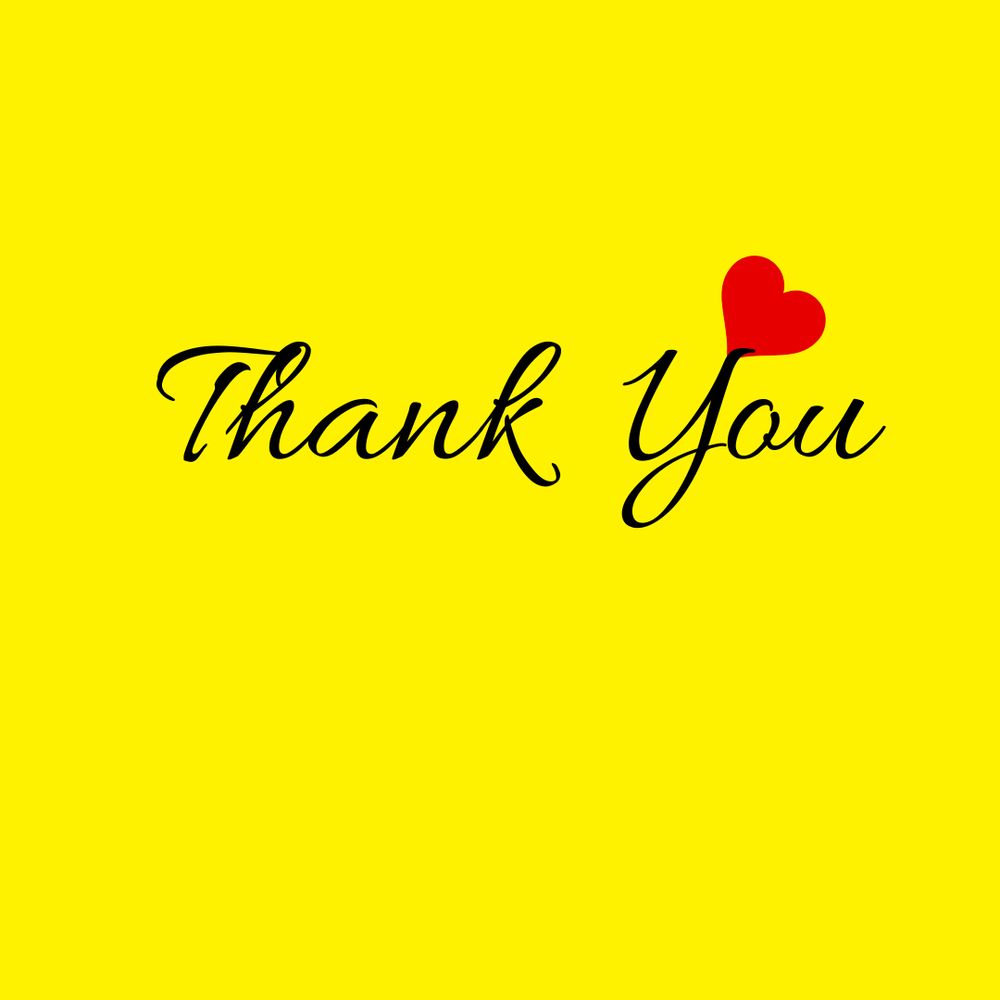 Tip Jar
Tip here to show us love. We thank you and promise to continue to give our all in spreading love through music.
Enter the amount you wish to donate
"

Tausha is a beautiful person with awesome vocals!! Her personality lights up a room and she sings from her heart!!"
— Carol E.
Bio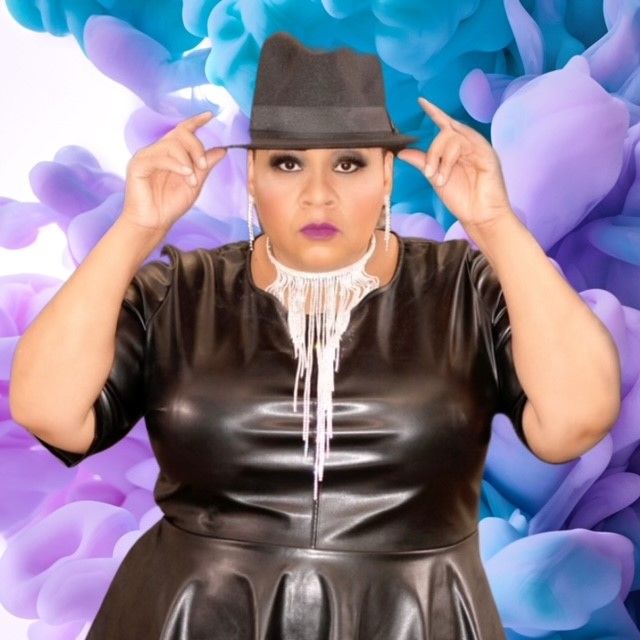 Who is Tausha Jackson
A look inside...
In her own words, Tausha Jackson is "a little girl from the country who was born to hold a microphone". This Texas native has transitioned from a little girl from the country to a soul singing powerhouse traveling the country delivering a melodic experience that is second to none.  Not only is Tausha an amazing vocalist but she's also a world class entertainer who believes in "leaving it all on the stage". Tausha is frequently compared to vocalists like Phyllis Hyman, Rachelle Farrell and the great Gladys Knight.
When she's not writing and recording she's traveling and spreading love through music. Identifying her favorite experience as being on stage, Tausha spends the majority of her free time sharing her gift with crowds of every size, culture and creed hoping to change the world one song at a time. Tausha is also a poetic orator who speaks to audiences of all sizes to develop and encourage them to live their best lives. To experience the force of nature that is Tausha Jackson, book today, this is an artist you don't want to miss!
Previous events
A night of live R&B - No cover!
Great music and delicious wine every 2nd and 5th Saturday of the month.
An exciting night of live R&B. No cover!!!
Live music and good vibes for all to enjoy at EJs Lounge inside Bentley's on Broadway!!
We're having a WHITE PARTY and everyone is invited to the cookout!! We'll be playing the old and the new. Line dancers, trail riders and party people THIS IS YOUR NIGHT!!!!!!
Join Tausha with RNS at a premier bar in the beautiful Texas Hill Country. Great food, drinks and of course music!!
Outdoor event with food trucks, wine tasting and fancy cars. Come hang out!! No fee to enter.
Outdoor event with food and clothing vendors. Tausha & The Band will perform along with many others. Doug E. Fresh is the headliner for this event. Tickets can be purchased
Good music, good drinks and good fun!! Tausha will be with the RNS band as they blaze the stage at one of San Antonio's premier music spots!!
A grown and sexy party with libations, live music and a DJ
A day filled with wine, music, amazing cars and FUN!!
4 hours of non stop party music with wine tasting, food trucks and an atmosphere like none other!!
Tausha joins the Right Now Society Band for the hottest night in live music at LUNA the swankiest place on earth!!
This will be an event like no other!! Vendors, live music and old fashioned fun!!
Come see beautiful cars in the beautiful hillcountry!!!
Good food, good music, big fun! Come see Tausha rock the house with RNS.